✿
Reliable+helpful
✿
On time delivery
✿
Quality Flowers & Gifts
✿
China florist since 2000
✿
Recommended florist

China flower shop for gifts and flowers. Gift baskets, fruit baskets, hampers, cakes and a wide range of floral arrangements for all occasions such as for Happy Birthday, I Love You, Happy Valentine's, Happy Mother's Day, I'm Sorry or Just Thinking of You..
---
Click to see video reviews: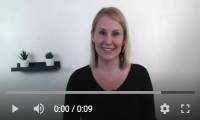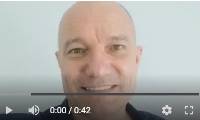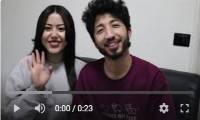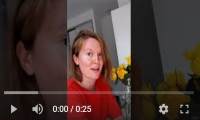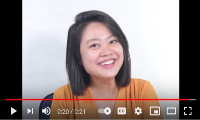 Send flowers to China. Open 24/7. Order fresh beautiful 1-999 roses, fragrant lilies, exotic Thai orchids, bright sunflowers, colorful daisies, delicate tulips. Choose your thoughtful gifts and colorful flowers for your loved recipient. We can deliver throughout China including Beijing, Shanghai, Guangzhou, Nanjing, Tianjin, Wuhan, Shenzhen, Chongqing, Chengdu, Hangzhou and everywhere else! Express same day delivery available as long as the order is placed in the early morning. Hope we can help with your gifts! Feel free to reach us anytime!





China flowers, original floral arrangements, floral bouquets, blooming lilies, plants, cakes, hampers, gift baskets, gifts and fruit baskets. China flower, cake, hamper, gift basket delivery (click to expand)


Please remember to enter the recipient's full street address . 10,20,30,40 cm teddy bears available and 1 - 24 lilies + 1-999 Rose delivery available. Contact us at customer service @Floristchina.com , China.
Open daily 24 hours Monday - Saturday. Sunday from 9am - 6pm.
Easy Payment accepted with Paypal and Authorize.net with International VISA, MASTER, AMEX, Discover Credit Card.